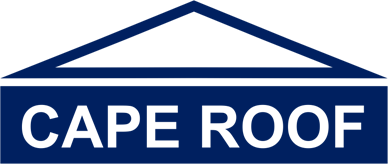 Contact Details
Tel Number:
+27 21 975 8899
Fax Number:
+27 86 527 4830
Email Address:
admin@caperoof.co.za
Cape Roof Metal Sheeting
Roof sheeting is available in various profiles, material and colours and is suitable for Commercial and Residential properties. Conventional pierced fixed sheets are available in Corrugated and IBR profile. Concealed fix sheets were originally designed for industrial and commercial flat roofs but are very popular for residential pitch roofs and buildings with a distinct architectural design. Contact Cape Roof for professional assistance in choosing the correct product.